MINISTRIES
"At Inner Court, we have a variety of Ministries and Departments. If you are committed Christian and feel led to be a member of our church, why not prayerfully consider the part you could play in serving our members and our surrounding community."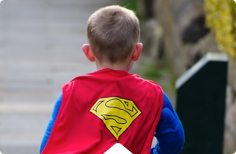 Chidren's  Ministry
Childhood is a time of incredibly rapid learning, vivid imagination and intrigue about life.This is why we teach children about God and guiding their curiosity in the right direction. This is done in an exciting, loving and friendly manner involving music, drama, memorising Biblical verses and competitions.We strive to use our teaching style as a tool of motivation and discovering talents among the children.
Prayer Ministry
This ministry is the spiritual anchor of the church as a whole. They are responsible for lifting up the church in prayer as well as exhorting others to spend time in prayer. Conduct weekly prayer for all that concerns Inner Court and the Community. They regularly recruit prayer warriors and organize a contact list for emergency requests.
Music Ministry
They are committed to declaring the worship of Almighty God to all. They have been given the mandate to minister to God and his people with their talents and skills, via their voice and on their musical instruments.
Teaching Ministry
Sunday school teachers help teach and coordinate the systematic study of our fundamental beliefs and doctrines based on the Holy Bible. The Sunday school is a divinely approved Christian Educational setting within the framework of the Body of Christ that complements the efforts of the Pastorate in expounding the Scriptures.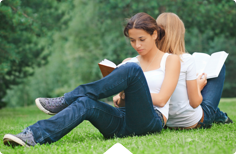 Youth Ministry
The youths at Inner Court are a bunch of young, fun-loving Christians. Through various fun-packed activities such as ice-skating, ten-pin bowling, football, theme park visits and going to the movies, the youngsters have broken barriers of stereotypes and reached fellow youth with Christ's love.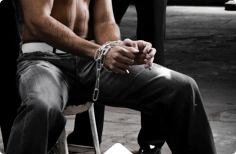 Community Relations
The ministry interfaces with the local community and explores areas of collaboration with community groups in meeting the needs of our immediate community. The committee connects the church to the community and gets the church involved in community activities that will impact the society and show the love of Christ to all.
Outreach Ministry
This ministry is responsible for overseeing and implementing the church evangelism programs, training volunteers. They are actively participating in activities to influence others for Christ and bring them into the church..
Technical Ministry
Maintenance and operation of all audio and visual systems; Providing technical support to all areas by installing, maintaining, and coordinating the use of equipment for all events. We record messages and music for the glory of God. We check the equipment for wear & tear, also making recommendations for a replacement to the pastorate.
Contact us if you would like to join one of our departments or ministries.